As a leading global provider of mission-critical products and services, Avantor is proud to offer MorehouseCowles equipment, service, and support. The MorehouseCowles tradition of high quality, durable processing equipment technology will help ensure your production system is built to last.
For nearly a century, the MorehouseCowles brand of Avantor has a history of design and manufacturing world class dissolvers, mixers and milling equipment, with proven service built on tradition and customer focus.
At MorehouseCowles, we forge enduring customer relationships. Our commitment to our customers extends from designing custom-tailored processing equipment to machining replacement parts for legacy machinery. We'll help you create a production system that meets all your processing needs.
Innovation at MorehouseCowles runs deep. Since 1925, we've built our brand on reliability and service. Our standard machines are specifically designed to provide customers with high production rates, low maintenance costs and exceptional product quality. The MorehouseCowles range of equipment is available for any production needs, from laboratory to full scale manufacturing units. Our innovative engineering support teams are also available to closely collaborate with customers to develop and design custom equipment and technology. MorehouseCowles machines are manufactured in the U.S. with the highest standards for quality and durability.
Industries Served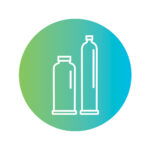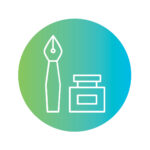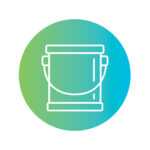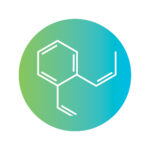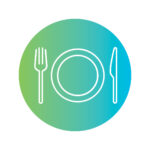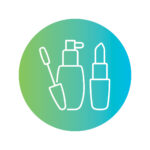 COSMETICS & PERSONAL CARE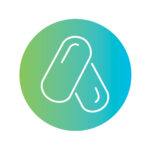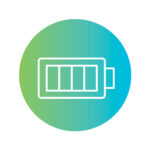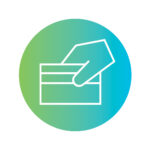 About Avantor
From discovery to delivery, Avantor is a global manufacturer and distributor of high-quality products, services and solutions to the life sciences and advanced technologies industries. We focus on the things that matter to you most, providing exceptional collaboration, customization and convenience to help ensure your success. Strengthened by our channel brand, VWR, Avantor operates in over 30 countries worldwide with a diverse portfolio that includes more than four million products.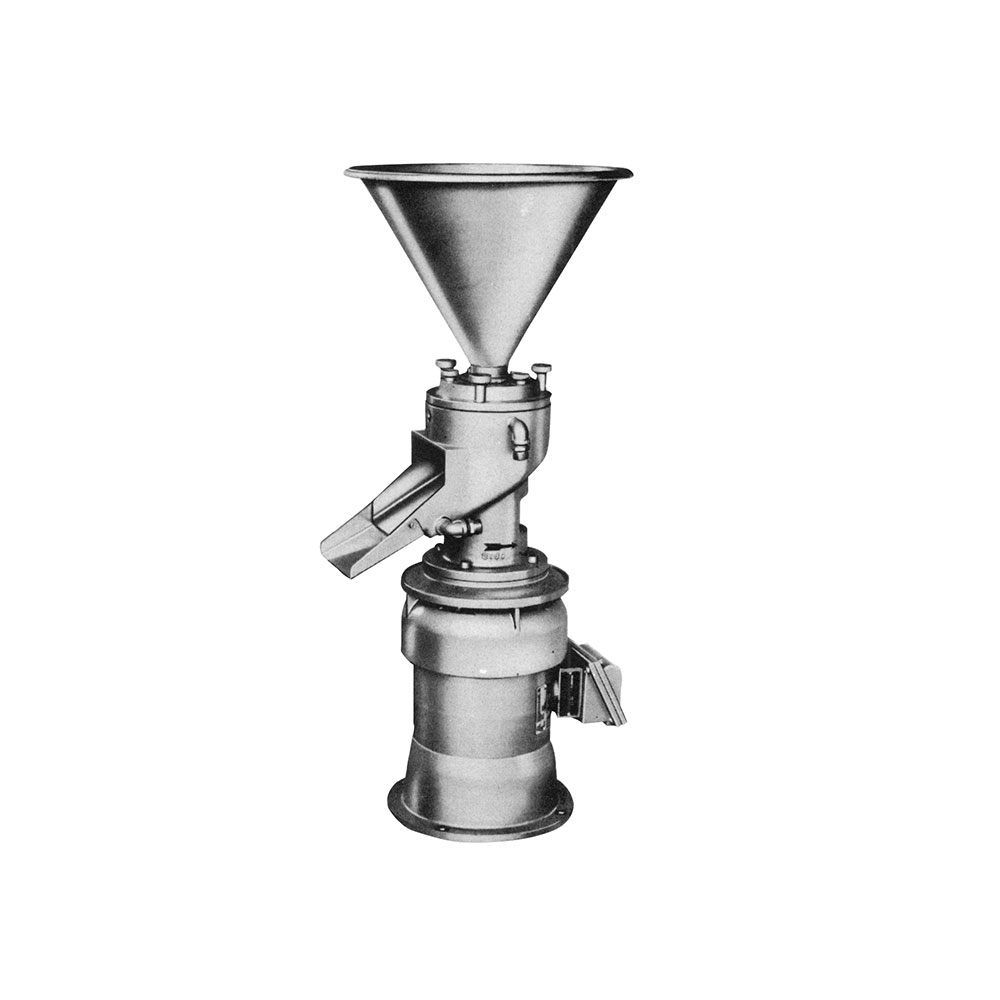 A History of Excellence
Since 1925, the MorehouseCowles name has been synonymous with superior quality, innovation and durability. The legend was born when Lou and Glenn Morehouse invented the Morehouse stone mill, a high speed mustard-grinding machine, and cemented when they merged operations with Cowles Dissolver Company. Over the years, we've earned our reputation as the industry leader in delivering durable and efficient machines that provide our customers with high production rates, low maintenance cost and superior product quality.
Contact Us Today
Our innovative engineering support teams are available to closely collaborate with customers to help select the best equipment based on their specific needs.