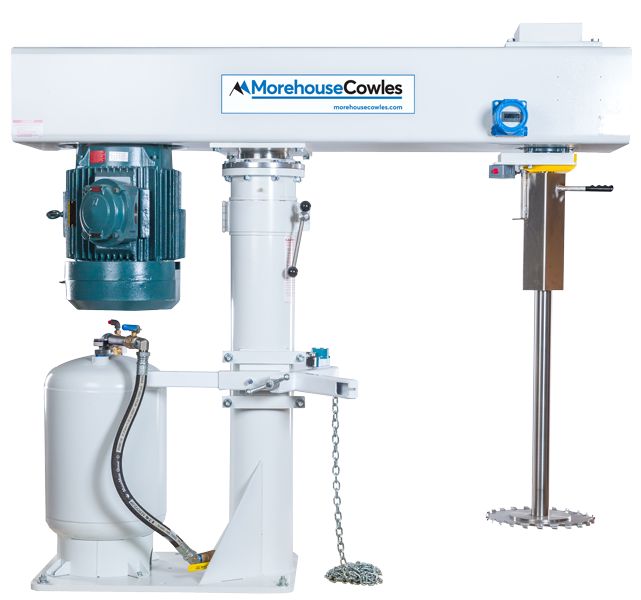 Building reliable mixers, dissolvers, and media mills since 1925.
Production systems that meet all your processing needs.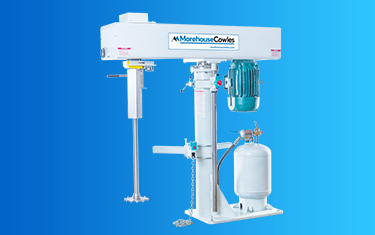 MorehouseCowles manufactures a full range of mixers, dissolvers, and mills from laboratory to full scale manufacturing units.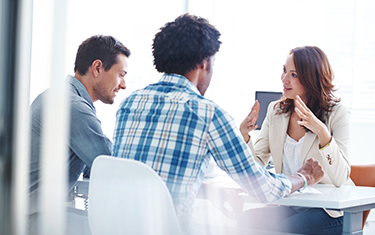 Contact our innovative engineering team for technical support or find brochures and technical documentation.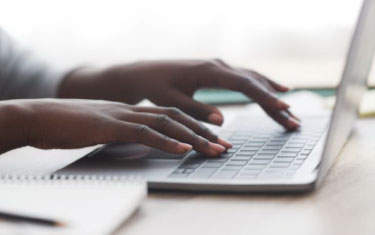 Request a quote on a mixer, dissolver, or media mill that meets the specifications your project requires.
Built to Last
MorehouseCowels designs and manufactures a wide range of dissolvers, mixers and milling equipment. We offer a complete line of machinery to create an entire system dedicated to efficient production and are committed to delivering equipment that meets our customers' unique requirements. All MorehouseCowles machines are manufactured in the U.S. with the highest standards for quality and durability.
A History of Excellence
Since 1925, the MorehouseCowles name has been synonymous with superior quality, innovation and durability. The legend was born when Lou and Glenn Morehouse invented the Morehouse stone mill, a high speed mustard-grinding machine, and cemented when they merged operations with Cowles Dissolver Company. Over the years, we've earned our reputation as the industry leader in delivering durable and efficient machines that provide our customers with high production rates, low maintenance cost and superior product quality.
Service & Support
Whether machining replacement parts or designing new processing equipment and technology custom-tailored to our customer's exact specifications, MorehouseCowles continues its tradition of delivering equipment, service and support that's built to last.